As one of the largest cities in the country, it is not surprising that there are lots of great reasons for a person to want to visit Los Angeles. This is a place where you can find celebrities living in million-dollar mansions that look like the dream homes we see on tv or where you can find some of the best nightlife in the world. If you're soon planning to take a break from running a an conference by spending a week in the City of Angels or you're interested in becoming a part of the tourism industry in LA, here are some of the facts you might like to know.

To some, Los Angeles is known as the entertainment capital of the world and can boast of being the home of not only great weather throughout the year but also more than three hundred museums, the Walk of Fame, and the remains of the 1984 Summer Olympics. More than twenty-five million people visit the city, coming in with their families or for a business trip.. Nearly five million of these people will be international visitors. Los Angeles County has seventy-five miles of beaches stretching from Malibu to Long Beach.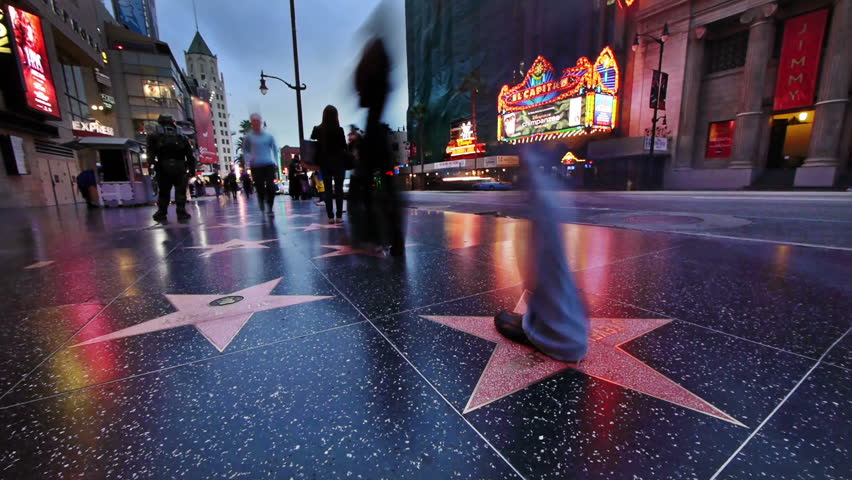 Hollywood Walk Of Fame

Tourism is the second largest industry in the city after the film industry and more than thirty billion dollars is made for California each year by the movie industry alone. Motion picture and television production is an important industry in the city. These seem to go hand in hand, as many of the people coming for their spring break to those coming from tour groups usually have a few people from the movies or television that they would like to see while they are here.

The City of Los Angeles is 467 square miles and there are certainly enough attractions and things to see in that space to last for a month-long vacation. But, usually when people travel to Los Angeles they plan to tour around the Los Angeles Five-County Area. This includes LA plus Riverside, Ventura, San Bernardino and Orange Counties. There is so much to do and see in Los Angeles.